MANAGEMENT OF HIP OSTEOARTHRITIS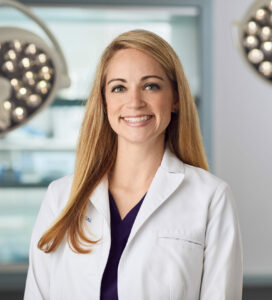 Presented by, Brittany Neal, VMD, DACVS Wednesday, September 20th, 2023 from 6:30PM – 9:00PM.
This course covers the clinical signs, diagnosis, and treatment recommendations for dogs with hip dysplasia and secondary osteoarthritis, as well as discusses medical and surgical treatment options.
Objectives:
How to recognize primary hip disease and gain an awareness of treatment options.
Discuss the noninvasive Synovetin treatment option, as well as total hip replacement as an underutilized surgery in veterinary medicine.
Lecture provides 1 credit of complimentary CE to veterinarians and veterinary technicians through RACE.
LOCATION
Seasons 52
160 N Gulph Rd Suite 101
King of Prussia, PA 19406
REGISTRATION
RSVP by Wednesday, September 13th, 2023