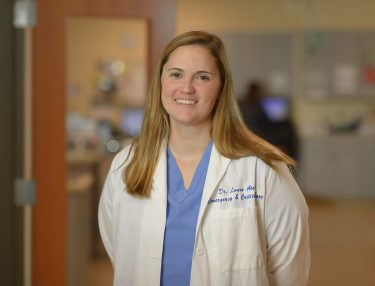 Intravenous Lipid Therapy for Dogs and Cats
Tuesday, September 20, 2016
7:00pm
Intravenous lipid therapy is a relatively new treatment for toxicities in companion animals and much about it is still not fully understood. Its more recent popularity in veterinary medicine has inspired many publications and debates on its effectiveness. During this lecture, we will delve into the general methods of approach to toxicities in pets, as well as discuss the theories behind lipid therapy's mode of action and the clinical evidence behind its use. Intravenous lipid therapy is an innovative and possibly life saving technique that could raise the bar for quality patient care in years to come. Join us as we investigate the various facets of this promising new procedure.
Lecture provides 1 credit of complimentary CE through RACE to veterinarians and veterinary technicians.
LOCATION
VRC
340 Lancaster Avenue
Malvern, PA 19355
PROGRAM
Complimentary meet and greet dinner starts at 7:00pm on Tuesday, September 20th. Session begins at 7:30pm followed by Q & A.
RSVP
Space is limited so please RSVP by Tuesday, September 13th to reserve your seat. You can RSVP to this event by clicking HERE. Please give Bria Howard a call at 610-647-2950 or send her an email at Bria.Howard@vrcmalvern.com with any questions.
      Sponsored By